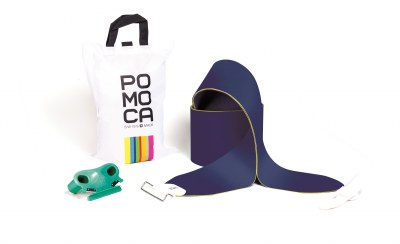 2020 Pomoca Climb Pro S Glide Tipn 120 mm, 165 - 180 cm
$219.95
MSRP: $219.95
Top technology!

This Mohair 70 % / Nylon 30 % skin is designed for experienced ski tourers and amateur competitors, the Climb Pro Glide TIPON mixed structure skin is ideal for multi-day expeditions, offering extra performance and gliding qualities.

Climb Pro S-Glide with the new Tipon technology: reduced weigth and volume, simple handling, washable. Easy to use.

The polyvalent Climb Pro S-Glide Tipon combines excellent gliding performance, good traction and utmost lightness. Extremely versatile use, ranging from competition to long-term touring.